I wish I was a healthy person all of the time, but to be honest I am usually not. my first semester of college I tried not to gain the "freshman fifteen," so I steered clear of junk food and bought these healthy snacks. I luckily dodged adding on extra pounds by just choosing a healthier lifestyle. In this list I've included a snack for every type of person, whether you have a sweet tooth, like savory food, spicy food, whatever you like it's on here! My personal favorite is the Halo Top ice-cream, I lived off this ice-cream in college. However, I have tried all of these snacks and I really do love them all. Comment down below your favorite healthy snack!
Halo Top Ice-cream- This ice cream is absolutely incredible. It is so creamy and delicious, and it's packed with protein with only 280-360 calories per pint! I ate this pretty much every day my first semester of college and never got tired of it lol.
Boom Chicka Pop- This snack is one of my favorites because it does not taste like a healthy snack at all. It has simply delicious ingredients, with low cal, whole grain, huge flavors!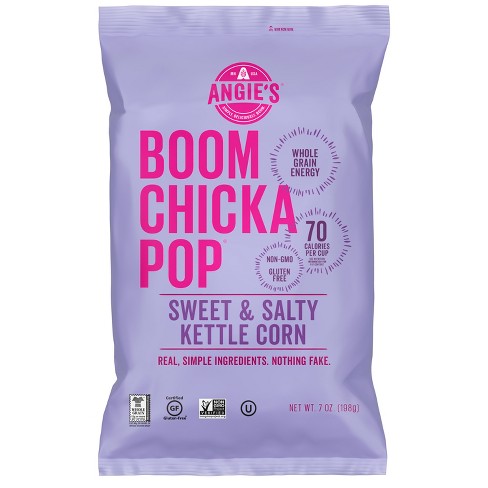 Snapea Crisps- I know these look very gross, but I promise they are SO goood. There are all kinds of flavors to choose from, and they are a snack you can actually feel good about eating afterwards.
KIND Healthy Grains Granola Bars- These are a delicious snack that you can grab on the go. They are high in nutrients and are very low in sugar, which is rare for a granola bar.
barkTHINS- One serving of this snack has 10% of your recommended daily value of iron, you really can't go wrong with these. Plus, they taste amazing.
Saffron Road Crunchy Chick Peas- They are super crunchy, salty, and have a kick of spice. They are not just for snacking, they can be added to salads, soups, or honestly anything. If you don't watch yourself you can accidentally eat the whole package!
Chobani Bites- Only 100 calories per serving, just the right amount of sweetness to keep you away from the sweets!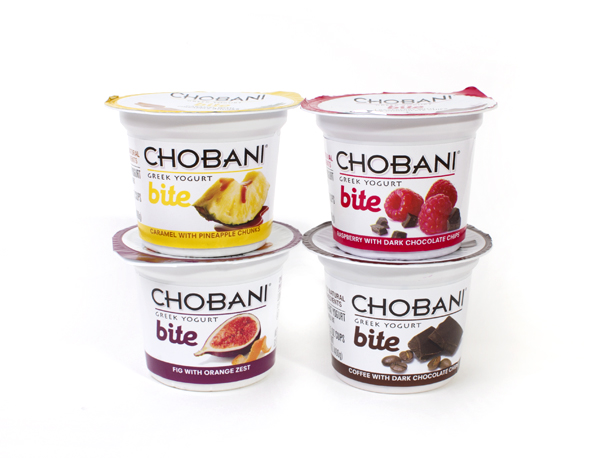 Tone it Up Protein Bites- These are so good, especially the peanut butter ones. They are plant based, non-GMO, and provide enough protein for an added boost. They really fill you up too, after two of these I don't snack anymore!
Justin's Almond Butter- It makes everything taste good. At first I din't like it but it really grows on you! My favorite is adding this on toast with bananas on top and some chia seeds. Sooo yummy!!
Mama Chia Granola Clusters- One serving serves 10 grams of protein. The bars have organic whole grains, peas protein, and fruits. I love adding this to some greek yogurt, it's the perfect addition because it adds more flavor and a good crunch!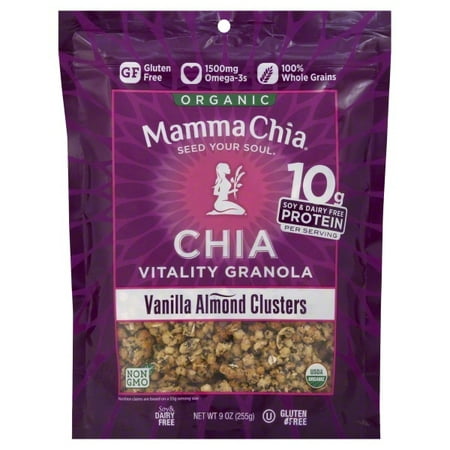 Bare Apple Cinnamon Chips- High in vitamins and 100% naturally made. They are very very good. I'm not a big fan of apples because of their texture, but I sure do love these because they have the crunch of a chip!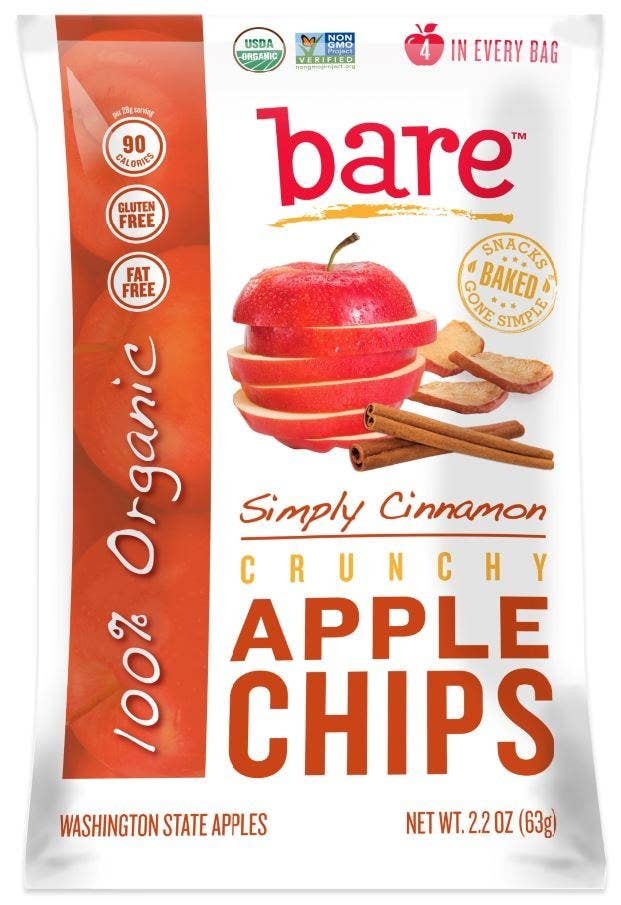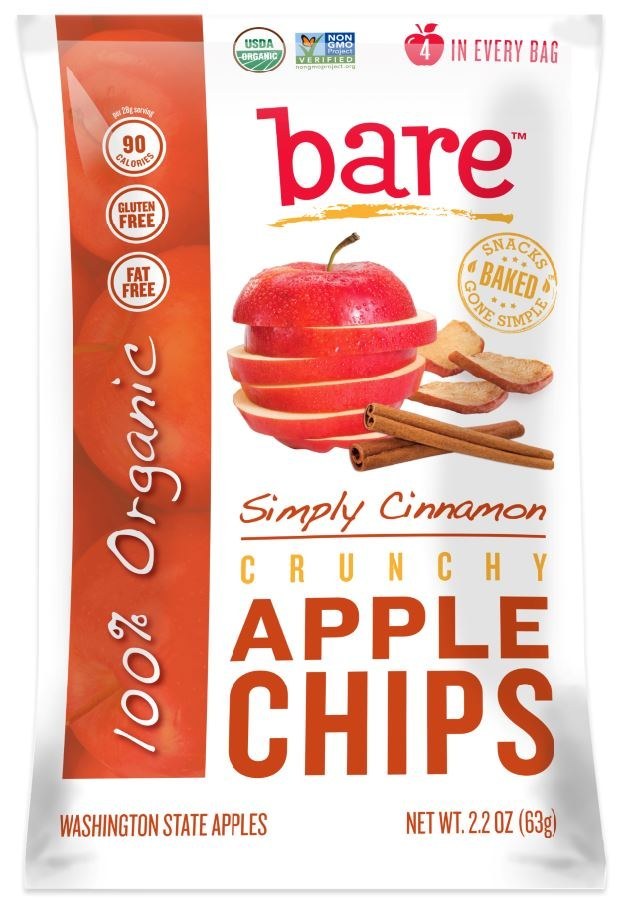 Beanitos- Four grams of protein, five grams of fiber, and only 140 calories per serving. I snack on these all the time, and if I don't watch myself I will end up eating the whole bag.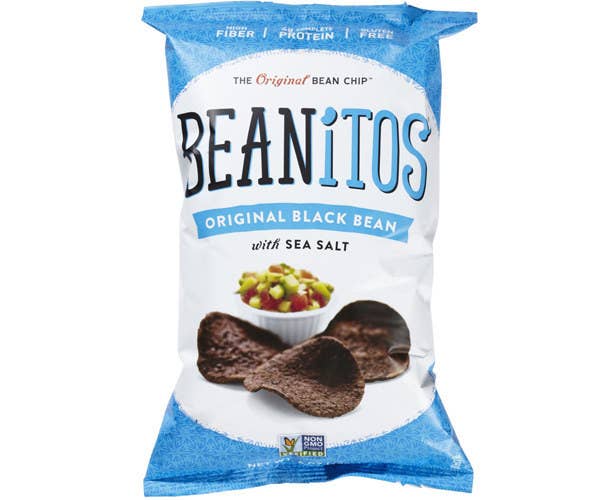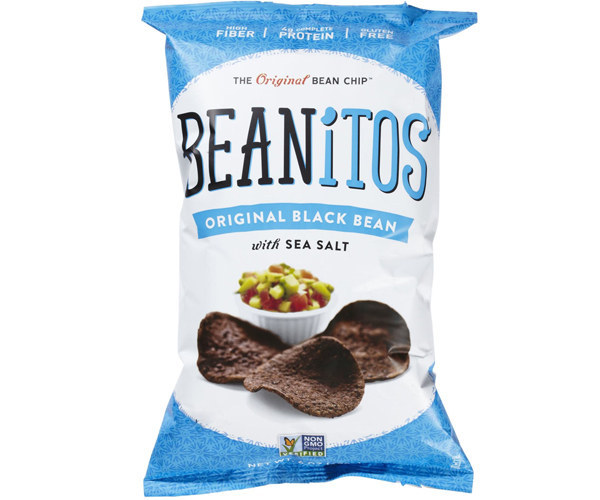 Horizon Mozzarella String Cheese- Great source of protein and calcium, contains one gram of carbs and no sugar. I used to eat these as a kid all the time, and I still do!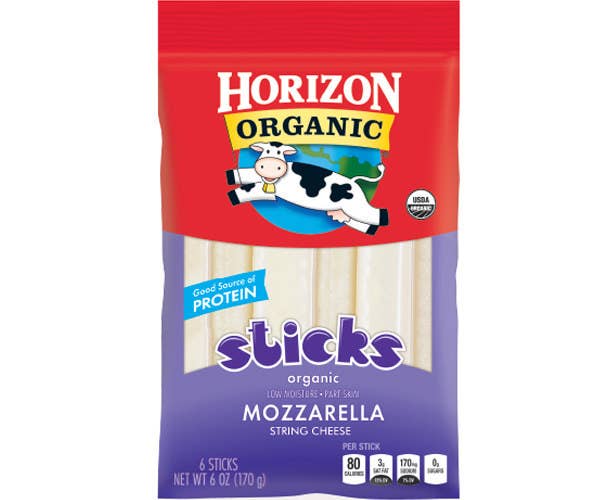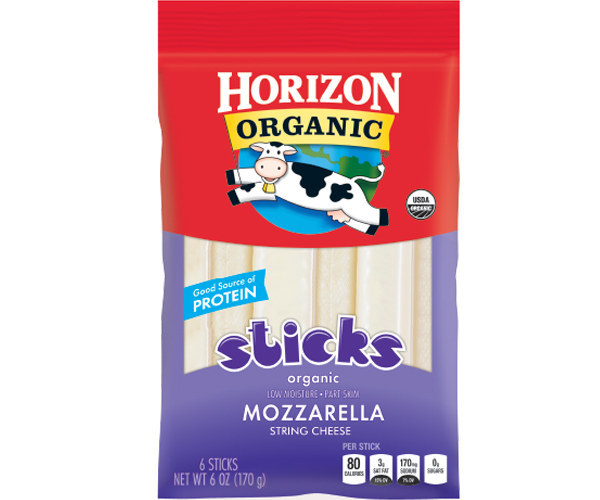 Food Should Tase Good Original Sweet Potato Chips- I don't know about you, but I LOVE sweet potato anything. They are only 140 calories per serving, gluten free, and have less sodium than a normal chip.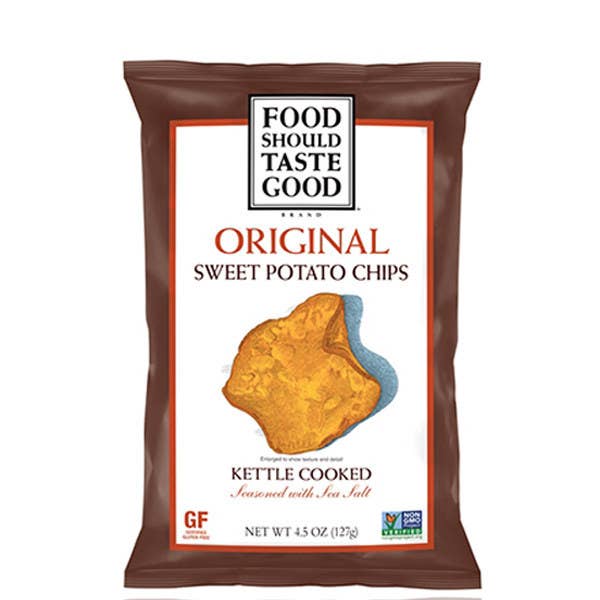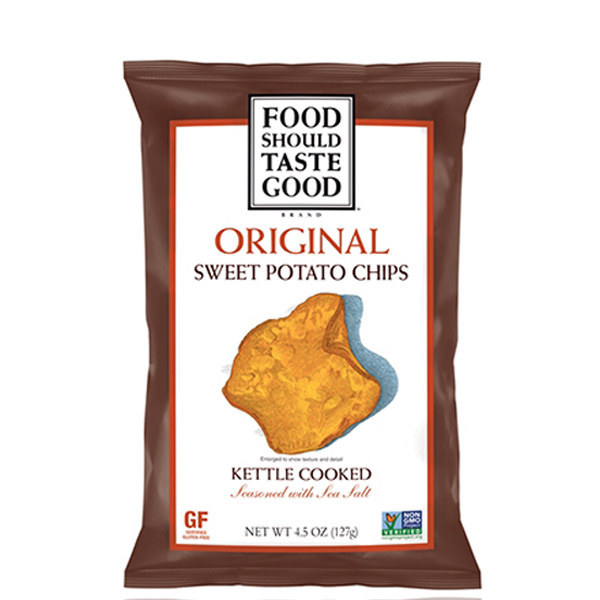 Wholly Guacamole Classic Dip- Healthy dip that is good for lunch boxes and snacking, and it is sooo fantastic!