I just recently moved out of the dorms, and I came up with a list of items that I never thought to bring to the dorm but ended up needing. Who knew that college could be stressful before even stepping foot on campus?! Planning what all to bring can be very overwhelming. The worst feeling is feeling like you forgot something important, but no worries this list will ease your mind.
1. Rolling Storage Bar Cart- My roommate and I used the cart for snacks, cutlery, trash bags, paper towels, and napkins. It was very useful when we were eating because we already knew where everything was. I highly recommend this!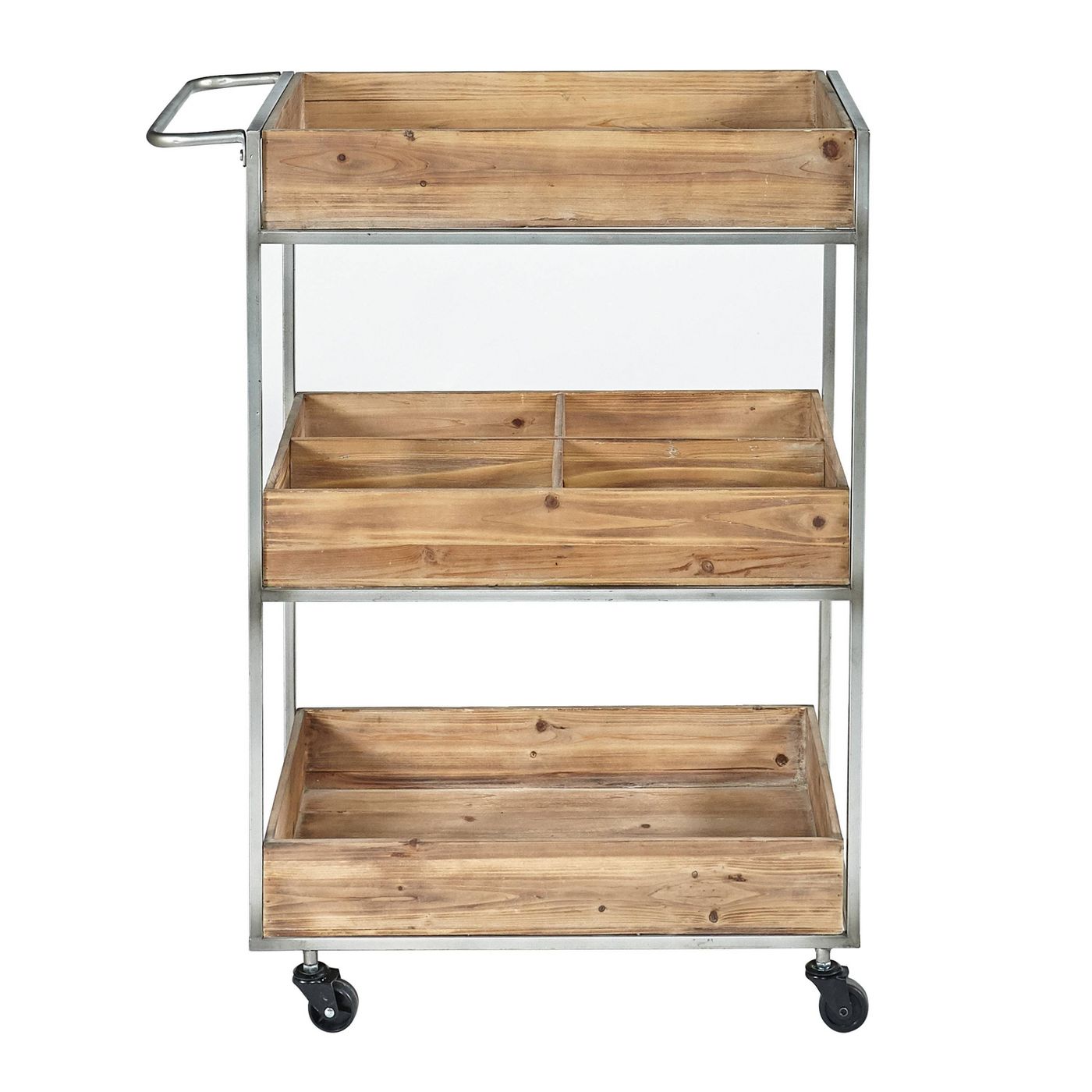 2. Push Light- I know this one is a little odd, but my roommate and I used this everyday. During the night when we didn't want to wake each other up with a bright lamp light, we would just use the push light. It was so much more convenient!
3. Power Strips- You always need a lot of plug ins when you are in a dorm room with barely any. I put a power strip right by my bed so that I could plug in my iPhone charger, laptop charger, lamp, heated blanket, etc.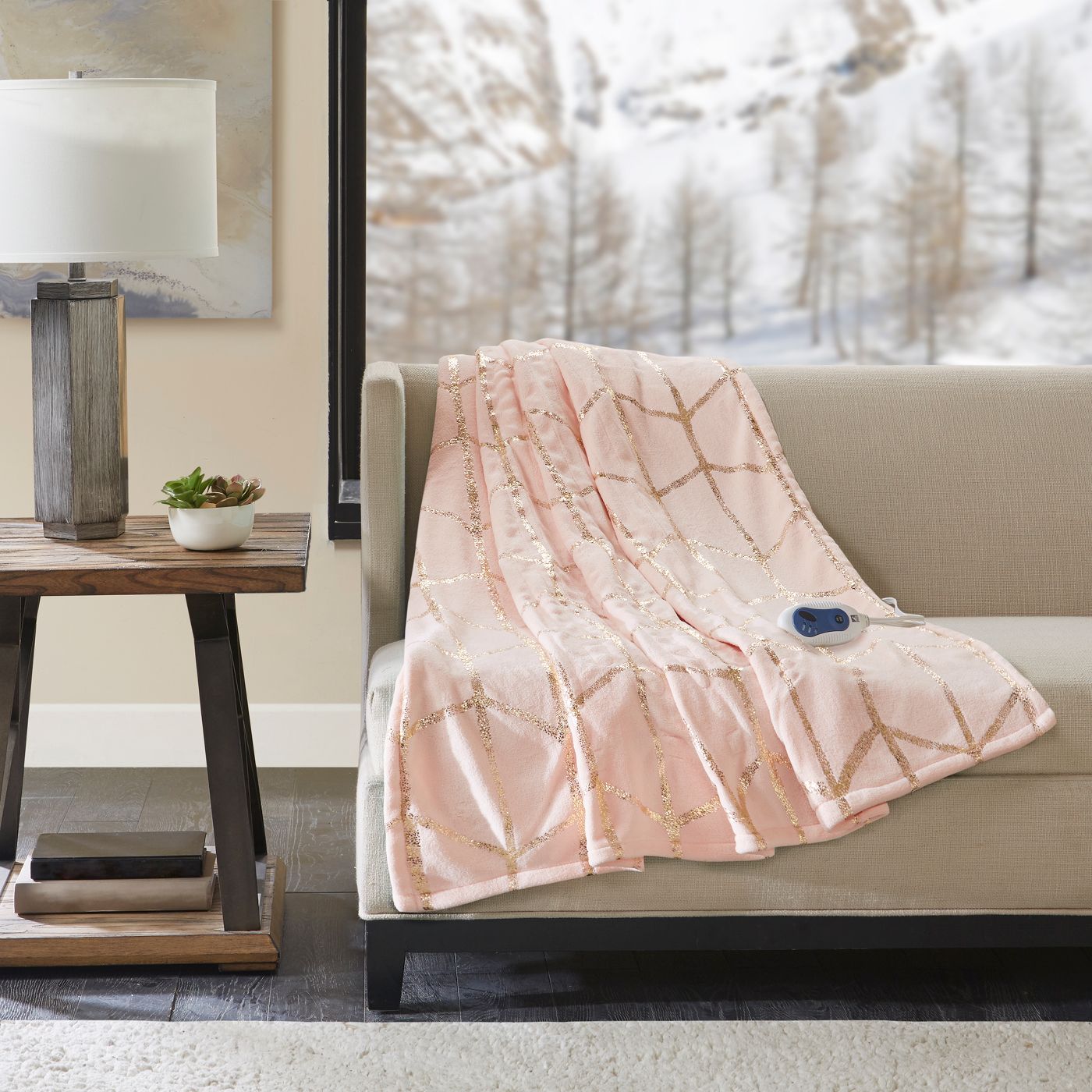 5.
Mirror with Ring Light
- I used this so I wouldn't wake up my roommate with bright lights when I was getting ready for my morning classes. It really saved both her and I good sleep, because we both had one.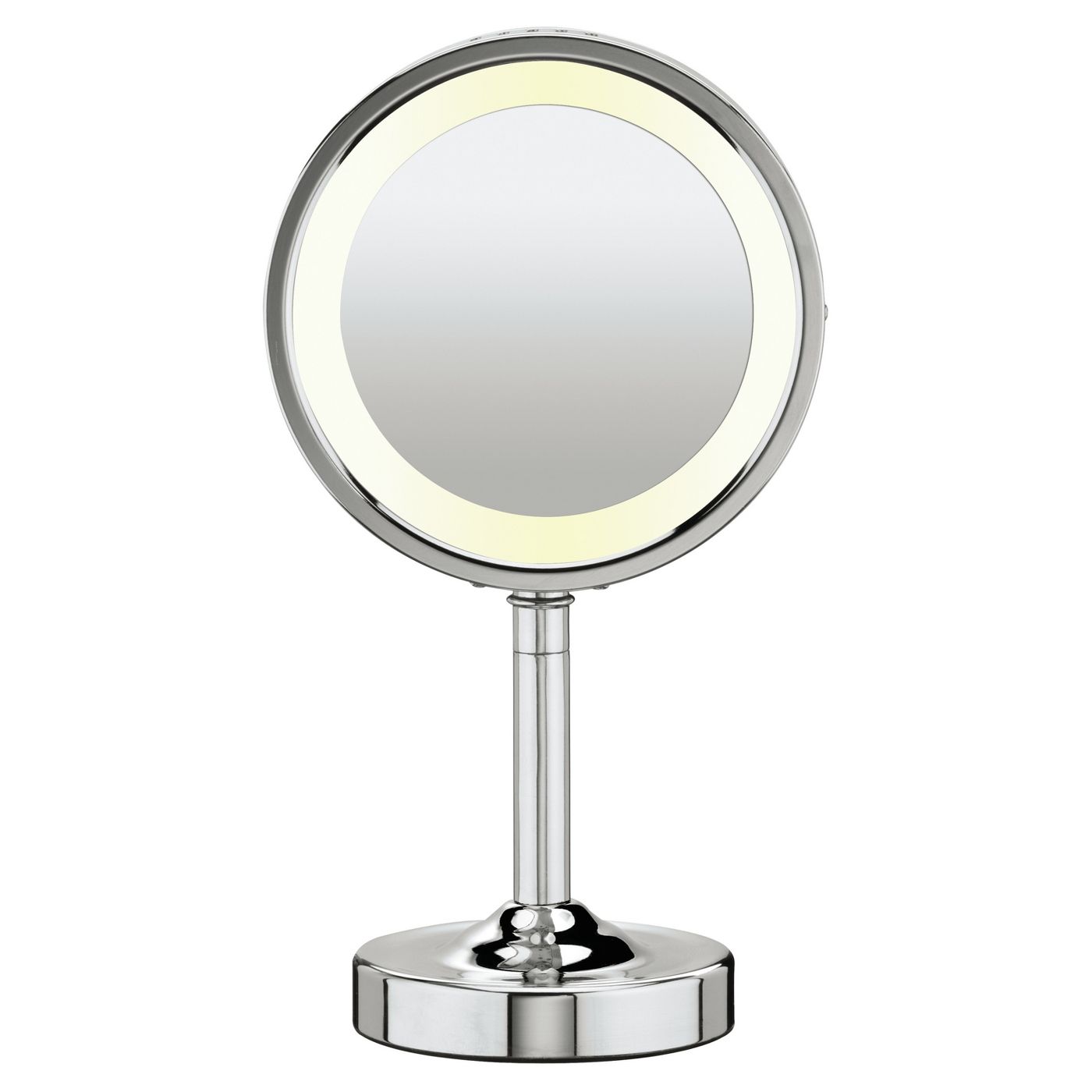 6.
Lap Desk
- I used this all of the time when I was doing homework while sitting in bed.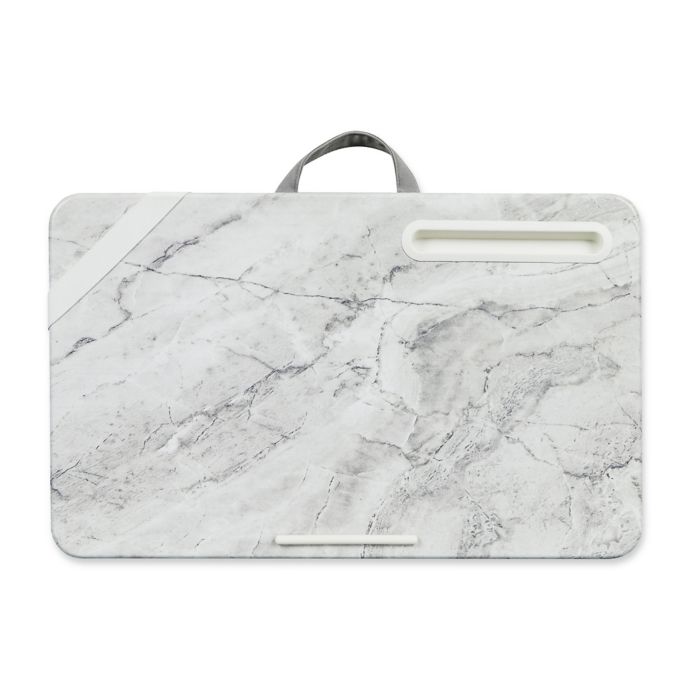 7. Back Pillow- Saved my back a lot of pain when I was pulling all nighters writing a paper in my bed. I'm very lucky I had this to help me.
8. Fan- Even though my dorm was almost always cold, It occasionally got very hot. Being hot can be VERY miserable, so I would highly recommend you get one!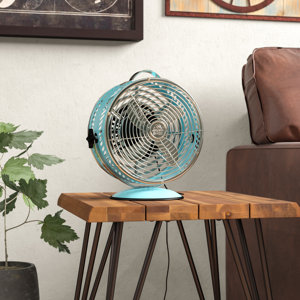 9. Underbed Shoe Hanger- This surprisingly gave me a lot of extra room in my tiny closet.
10. Pants Hanger- This gave me more room for all the unnecessary amount of clothes I decided to bring. Lol whoops!
11. Command Strips- I used so many strips for hanging up my towels, backpack, robe, purses, etc. It helped make the dorm look more spacious and organized.
12. Drawer Organizer- I stayed organized throughout the whole year because of the these. You can create your own mix and match organizational system to any drawer or cabinet. Make everything in order and no more clutter.
13. Makeup Organizer- This helped me keep all my makeup and accessories organized and easily accessible. The convenient slot compartments on top level keep protected, upright, and in place.
14. Hand Held Vacuum- I used this every week because believe it or not, dorms can get messy so easily. Plus, I feel really gross if there is crumbs and dust everywhere.